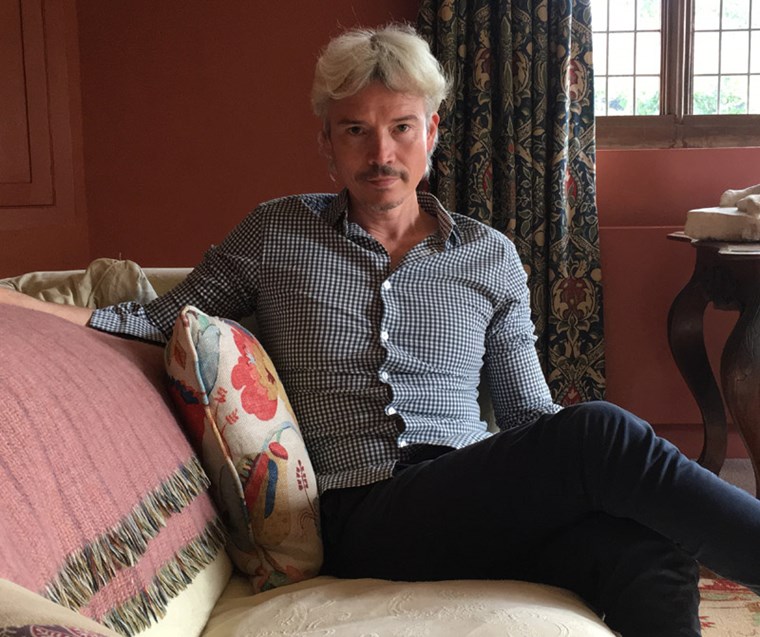 ABOUT PERCEVAL DESIGNS
Perceval Designs is a collection of antique, handmade and bespoke furniture for both period and contemporary living.
The founder and owner, Michael Hilliard, has spent over 30 years reproducing and restoring the finest of antique framing and furniture having the skills handed down to him from generations of Hilliards'.
Michael's work for The Royal Collection, galleries, museums, National Trust properties, auction houses, private collectors and dealers stretches worldwide, such works include The Trophy Rooms at Windsor Castle, The Royal Collection, many National Trust properties The House of Dun, Petworth House, the framing for The Virgin and Child by Botticelli (National Gallery Edinburgh), The Massacre of the Innocents by Rubens (at that time, the world's most expensive picture ever sold) and all the major artists including Renoir, Canaletto, Degas, Monet, Picasso, Caravaggio, Turner and Van Gogh.